We're more accessible than ever before! Each program we offer is flexible enough to cater to your preferred training method. Looking to train in-person? Training from the comfort of your own home? Wanna train both in-person and virtually? No matter how you show up for class, we are ready to teach you.
Our virtual classes have been a big hit with all of our students since launching in the spring of 2020. We have been able to safely connect with students in our virtual martial arts classes as a way to stay active. Students joining us for virtual classes have been able to learn new techniques, practice weapons, and break boards all from home.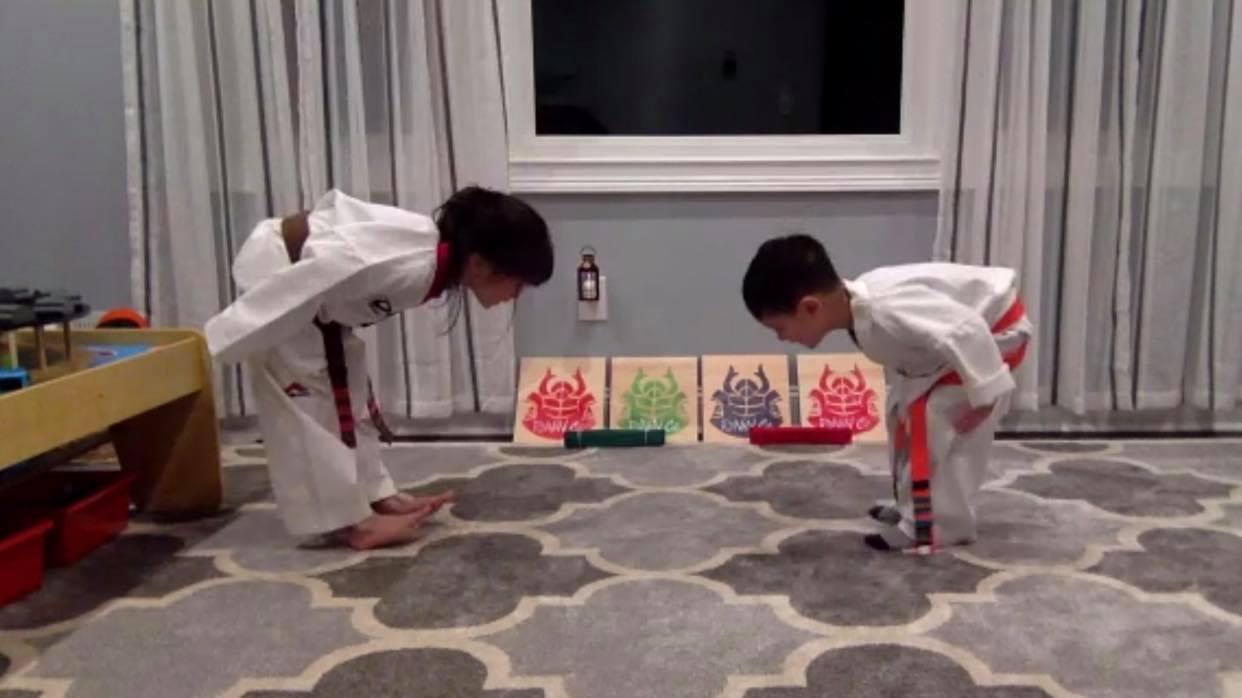 In-person classes have been keeping up with their training goals all while practicing our social distance guidelines, too. Our ninjas arrive at each class all masked up and ready to go. This group of students has been perfecting their flying kicks, balance, and flexibility in a group setting all while remaining socially distant.
The good news is you don't have to choose one style of classes! We host our in-person classes simultaneously with our virtual classes. This allows our students to safely interact with each other no matter where they decide to train. Both teams are learning alongside each other and no one gets left behind.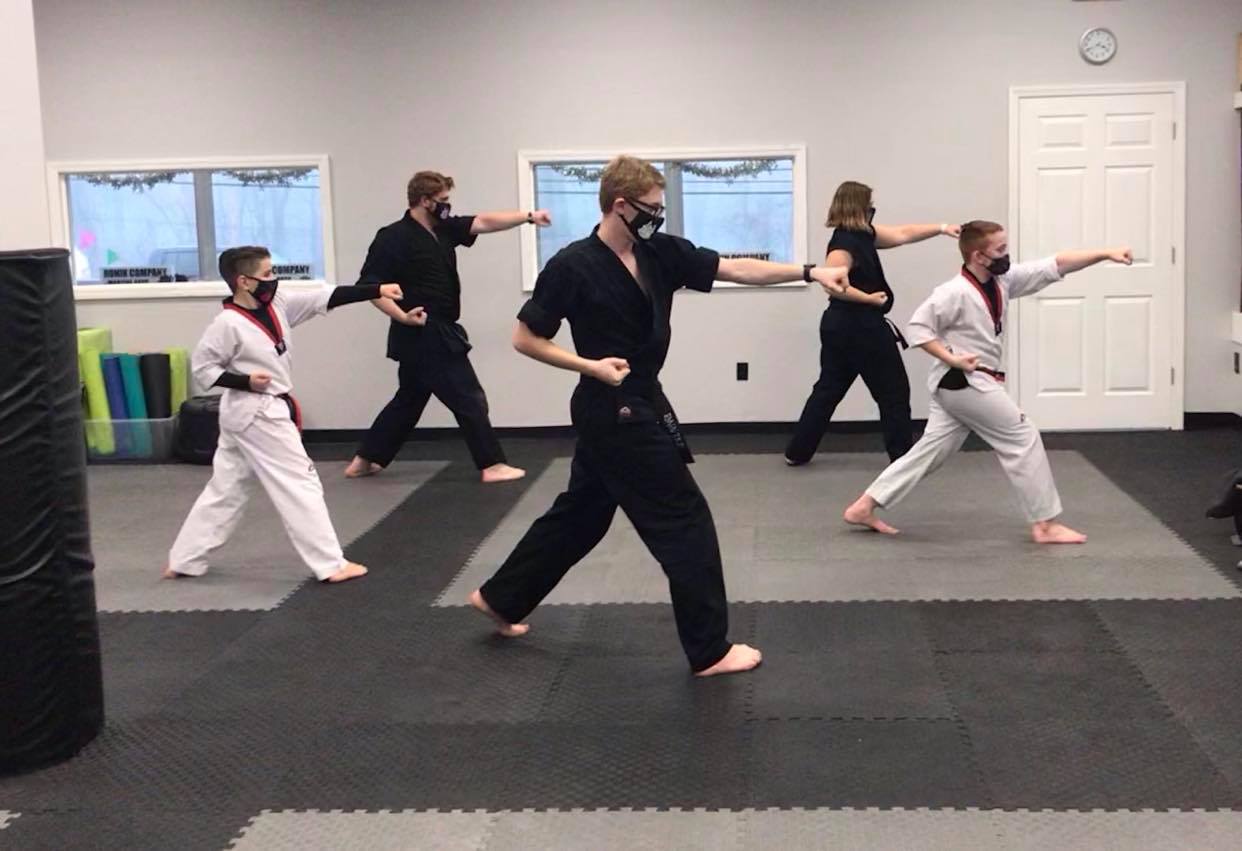 Our instructor team is committed to the success of each and every one of our students. Join us for a class today! We are currently offering free trial classes for any new students who want to join in on the fun. Classes for children, teens and adults are available.
Ronin Martial Arts hosts the most comprehensive children's martial art program in the Morris Plains, Denville, and Parsippany region. Our program is great for students looking to improve their balance, listening skills, or even looking for a great way to use all your energy this winter season.
Ronin Martial Arts is located at 3025 Route 10 - Unit 1, Morris Plains, NJ 07950. We host children's martial arts classes for students 3 years old and older. Join us in-person or virtually today!